Using cutoff times
Using cutoff times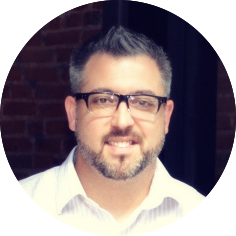 By Chris Langille
updated over 2 years ago
Cutoff times are a feature meant to encourage more natural automated behavior.

If a lead opts-in browsing Facebook at 11pm on a Friday, she wouldn't expect to get contacted so late. If she immediately gets an email and text, that could be a bit odd.

To prevent this, we've introduced the concept of cutoff times.

The EARLY cutoff time (Send after) means that no campaign event will get sent out on any day BEFORE that time.

The LATE cutoff time (Send before) ensures that no campaign event will get sent out on any day AFTER that time.

The TIME ZONE is the time zone for which these times apply.

You have the option to set up different Cutoff times for every campaign.

In the example below, the Time Zone is America/Chicago (CST).

Any campaigns running without specific cutoff time zones will not send events before 9AM CST or after 5PM CST.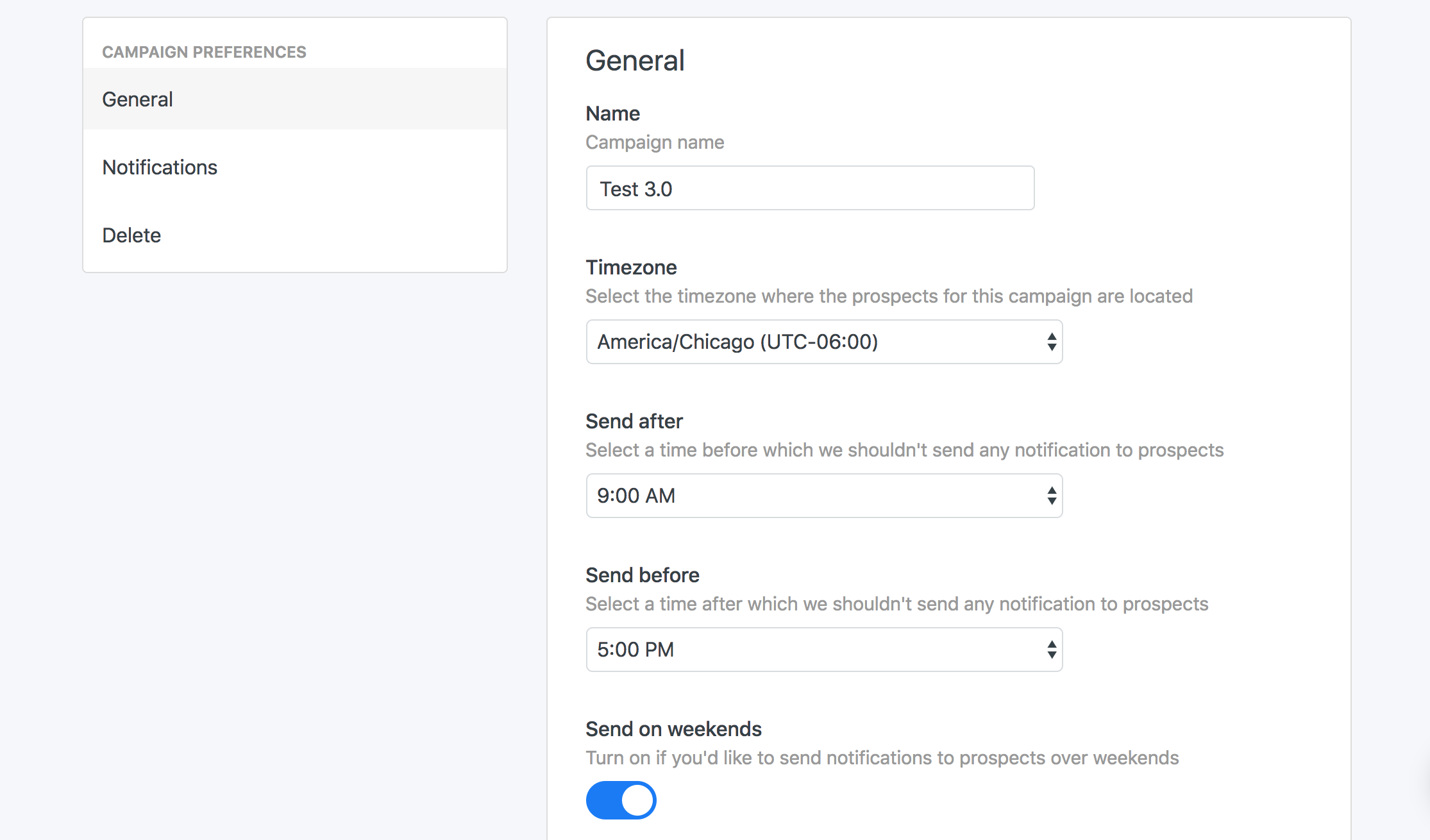 The send on weekends toggle is easy to use - if turned ON, campaign events will be sent out on Saturday and Sunday. If its turned OFF, then campaign events will wait until Monday.

Did this answer your question?